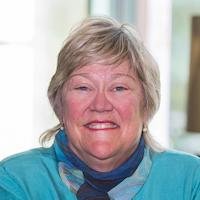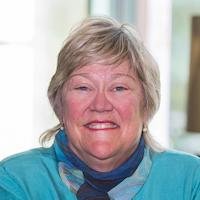 Susan B. Boyle, senior consultant at GEI Consultants, Inc., is known for her leadership of the NJ Licensed Site Remediation Professionals Association (LSRPA), the Brownfield Coalition of the Northeast (BCONE), and the New York City Brownfield Partnership (NYCBP).
Sue is a former Assistant Commissioner of Site Remediation at NJDEP and national thought leader in brownfield remediation and redevelopment. She is a trusted expert in statutory and regulatory guidance, site remediation, redevelopment implementation and funding, and liability management. She is a sought-after speaker and prolific writer on those subjects. Boyle is a highly regarded connector of people and pollinator of ideas.
In addition to the LSRPA, NYCBP, and BCONE, Ms. Boyle's other clients include developers, utilities, and companies undergoing large-scale remediation projects.
Her focus areas include: community involvement; health impacts of brownfield sites; science and technology related to brownfield assessment, remediation and site preparation; integrated approaches to brownfields cleanup and redevelopment; brownfields finance; and technical assistance to state, territorial, tribal, and local government brownfield programs.