Event Date
October 26-27, 2021
Virtual Conference
Coming in October - Opportunities Abound! An NSCW Focused on PA, DE, MD & NJ
The Brownfield Coalition of the Northeast (BCONE) is excited to host the October 2021 Northeast Sustainable Communities Workshop (NSCW) - "Opportunities Abound." Attendees will learn how to navigate the commercial real estate climate of 2021. Workshop presenters will discuss how to employ available incentives. They will also provide insight into the knowledge and tools needed to profitably develop projects in Pennsylvania, Delaware, Maryland and New Jersey. The workshop sessions are designed to give environmental experts a platform to assist developers in remediating brownfields and navigating commercial real estate incentives. You will even have the opportunity to hear from top developers! So, join us on October 26-27, 2021, for the brownfield event of the year! Not only will you expand your knowledge and network, your current and future clientele will have an even greater appreciation for the solutions you recommend.
Keynote Speakers and Other NSCW Information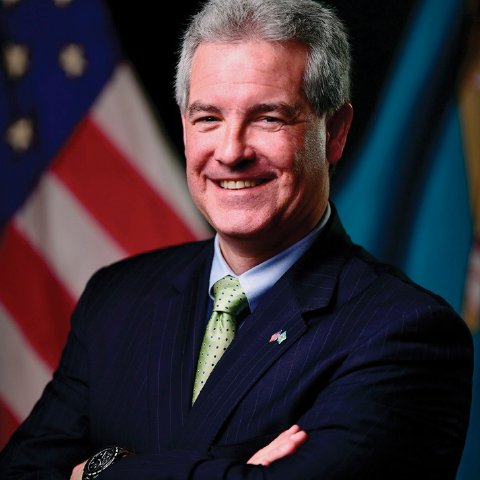 SHAWN M. GARVIN
Secretary, Dept of Natural Resources & Envl Control
Leads the agency tasked with protecting and managing Delaware's natural resources.
JUSTIN A. DUNN
Sr Vice President, HRP
Oversees redevelopment of 1,300-acre former oil refinery in Philadelphia.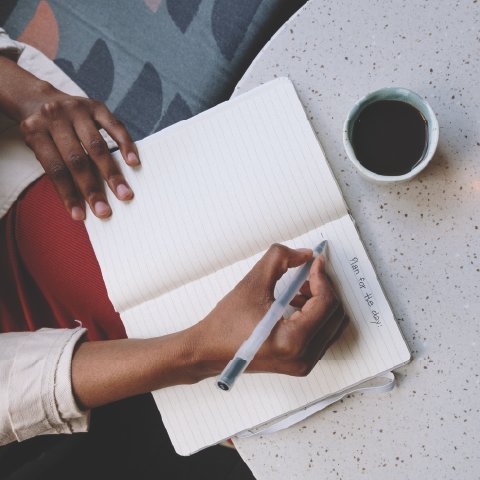 SESSION SCHEDULE
Dynamic List of Speakers with Up-to-Date Information
Learn how "Opportunities Abound" from the best professionals in industry.