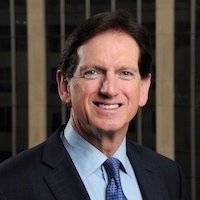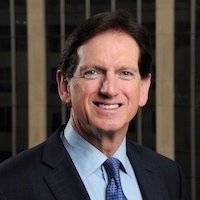 As co-chair of Pullman & Comley's Real Estate, Energy, Environmental and Land Use Department, Gary O'Connor focuses his practice on real estate, land use and environmental matters. He has extensive experience in all aspects of complex industrial and commercial real estate transactions, particularly those significantly impacted by pollution. Gary is experienced in the fields of regulatory compliance and permitting. He has worked closely with regulators from the Connecticut Department of Energy and Environmental Protection (DEEP), EPA, U.S. Army Corps of Engineers and local agencies on behalf of his private and public sector clients.
Gary has represented national companies and developers in all aspects of brownfield redevelopment, including the initial acquisition of sites; enrollment in brownfield liability relief programs; funding, including grants from the public sector and loans from institutional lenders; the land use and zoning approval process; permitting, assessment and remediation; and construction of the site improvements. He has also counseled quasi-state agencies, regional councils of government, local economic development agencies, and municipalities on the redevelopment of major brownfield sites from the initial planning and acquisition stages through the transfer of remediated sites to qualified developers.
Gary currently serves as co-chair of Connecticut General Assembly's Brownfields Working Group. In that position he has been instrumental in drafting legislation that has reduced barriers to the redevelopment of Connecticut's brownfields. He also serves on Connecticut's Risk Based Remediation Task Force, which is developing comprehensive regulations for the state's new risk-based remediation program. Gary served as co-chair of the Environment Committee of former Connecticut Governor Dannel Malloy's Transition Team.