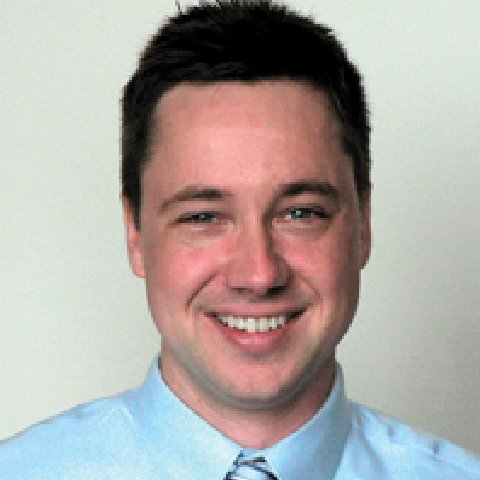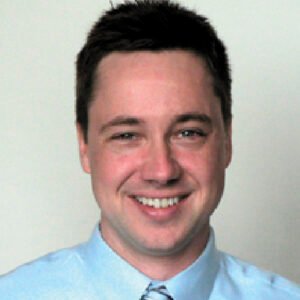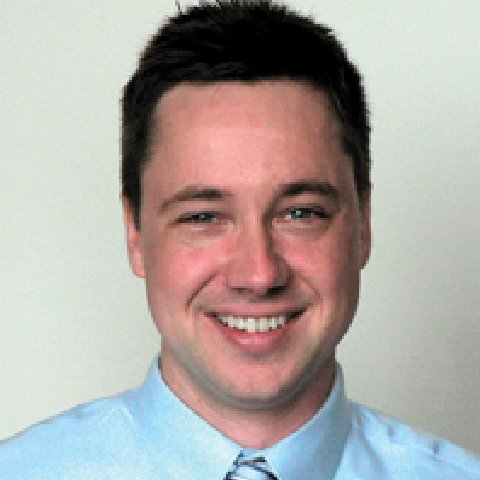 BCONE is pleased to announce that James Smith, Sr., Environmental Compliance Manager for the City of Boston's Department of Neighborhood Development is the recipient of the 2021 Geoffrey R. Forrest Outstanding Individual Achievement Award. The Award will be presented to Smith on Day 2 of this year's NSCW, taking place on June 22 and 23rd.
Jamie Smith's many contributions to the brownfield industry and the ways he has handled environmental issues in the neighborhoods he serves make him the perfect fit for the 2021 award. According to BCONE's Executive Director, Susan Boyle with GEI Consultants, "Geoff would be so happy to know that James is receiving the award. He was very much a supporter of rebuilding neighborhoods."
Mr. Smith has over 20 years of experience in the environmental field. After ten years of performing assessments and cleanups of contaminated sites under the Massachusetts Contingency Plan as a consultant, he joined the City of Boston's Department of Neighborhood Development in 2011 as Senior Environmental Compliance Manager. In this role, he oversees MCP compliance for the City and assesses and oversees remediation of brownfields sites. He provides direction in the disposition of his department's land inventory, helping to return public land to productive uses that benefit the residents of Boston. Mr. Smith has served as a member of the Board of Registration of Hazardous Waste Site Cleanup Professionals since 2013.
Join us NSCW to honor Geoff's legacy and the achievements James Smith has made in his community. Click here to register today.